Moving and removal services belong together
Moving and removal services belong together
Moving to a new home or office can be a challenge that requires organisation, time and energy. At Alphaservice Removals, we understand this and offer a service that takes the stress out of the moving process. We are more than just a moving company; we are your partner in one of the most important transitions in your life. Here are seven key points that set our service apart from the competition.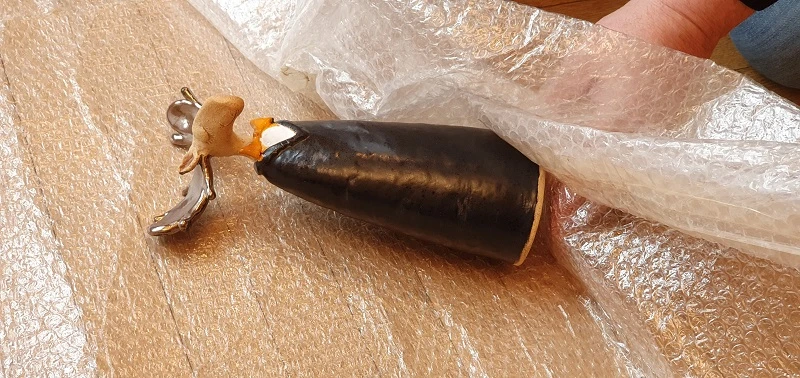 Services Alpha Service
Consulting
Comprehensive services
Trained employees
Flexibility
Modern equipment
Sustainability
Customer satisfaction
1. Free consultation and offer planning
Before every move, Alphaservice Removals offers a free consultation and quote planning. We evaluate your needs and create an individually tailored offer that meets both your budget and your requirements.
2. Comprehensive services
In addition to the classic removal service, we also offer specialised services such as the disposal of old items, storage options and even a handyman service. Whether large or small, local or international, we can handle any move professionally.
3. Professional and trained staff
Our employees are not only competent, but also carefully trained and insured. They handle your belongings with the utmost care and ensure that everything arrives safely at its new destination.
4. Flexibility and adaptability
We understand that every move is unique. That's why we are flexible in adapting our services to provide exactly the service you need. Short-term changes in schedule or additional services are no problem for us.
5. Modern equipment and technology
With the use of modern vehicles and equipment, Alphaservice Removals ensures a smooth process. Our advanced inventory and planning tools guarantee that everything goes according to plan.
We take our responsibility for the environment seriously and use sustainable materials and processes wherever possible. This applies from the packaging materials to the vehicles we use.
7. Customer satisfaction comes first
Our main goal is the satisfaction of our customers. With outstanding customer service before, during and after the move, we do everything we can not only to meet your expectations, but to exceed them.
Alphaservice Umzüge at the service of the customer
At Alphaservice Removals, service is at the heart of everything we do. Our seven core points reflect our commitment to quality, professionalism and customer satisfaction. With us, your move is not only easier and more efficient, but also more enjoyable. Let us take the stress out of your next move. Contact us today for a free consultation and experience the difference that first-class service can make.