Removal Lisbon with Alphaservice Umzüge
Competent removal company with comprehensive services
Lisbon: Welcome to the Capital of Portugal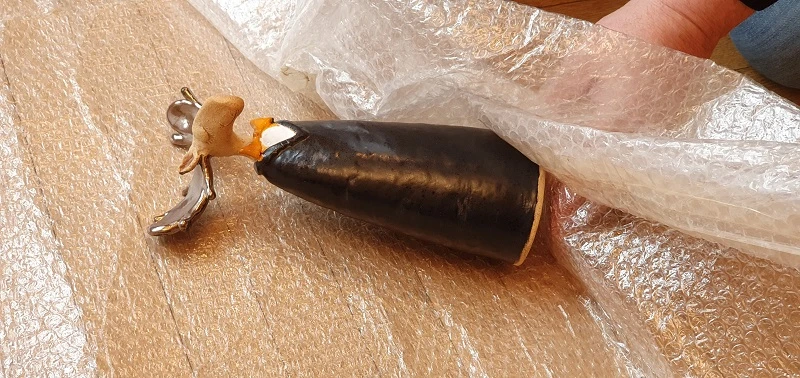 Services Alpha Service
Removal planning
Packing service
Dismantling and assembling furniture
Reliable transport
cheap removal equipment
attractive prices and conditions
Removal company Lisbon
If you are planning a carefree and stress-free move to lisbon then call us at
and we will be happy to provide you with a non-binding offer.

Alpha Service makes your move to Lisbon in Portugal easy and stress-free. You benefit from our comprehensive range of services, which you can also order if you wish. You don't need to worry about anything, leave the work to us with a clear conscience.

Lisbon is the capital of Portugal. It is home to around 500,000 people. It is located at the mouth of the Tagus River, which flows into the Atlantic Ocean. Twin cities include Paris in France, Budapest in Hungary and Madrid in Spain. Since 1983, the Torre de Belem and the Mosteiro dos Jeronimos have been designated World Heritage Sites by Unesco.

Alpha Service uses a young fleet of vehicles with a GPS tracking system. This means that we know where your furniture is at all times. Should something happen, you are on the right side with Alpha Service, because we are liable and insured according to German transport law, of course also to the Iberian Peninsula to Spain and Portugal.

Alpha Service Ltd. has been managing domestic and international removals competently, cost-effectively and on schedule since 1980. Your advantage: a carefree move to the Portuguese capital Lisbon!

Information about moving to Lisbon
Settlement removal
Direct settlement with employers, armed forces, employment agency and other offices possible. Worldwide customs clearance (customs clearance surcharge)!
International Removal Lisbon - Alphaservice Umzüge

Advantages of the removal company
Experience with national removals
Everything from one source
trained personnel
Transparent accounting
Your move to Lisbon with Alphaservice Umzüge:
Zuverlässigkeit, Komfort, Erschwinglichkeit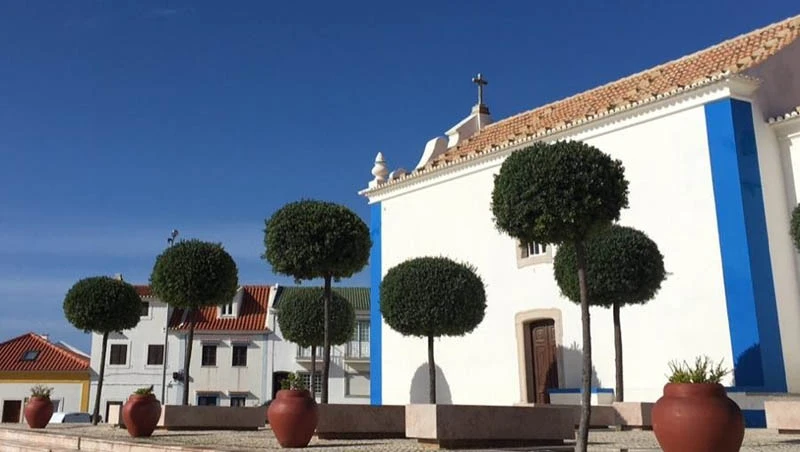 Moving to a new country can be challenging, but with the right removal company on your side, the process will be smooth and stress-free. Alphaservice Umzüge offers you the best deal for your move from Berlin to Lisbon, Portugal. Our top-notch movers will ensure that you can focus on the new chapter of your life in one of the most beautiful countries in Europe.
Unbeatable offers for your move to Lisbon
We offer several offers that are specifically adapted to your needs. Our offers are transparent and give you a clear overview of the costs. We are happy to show you our different packages so that you can find the right one for you.
Why you should emigrate and enjoy your life in Portugal
Lisbon, the capital of Portugal, is not only an attractive tourist destination, but also offers excellent living conditions. The cost of living is relatively cheap compared to other European capitals and the city is known for its high quality of life. When moving to this beautiful country, we offer the best relocation helpers and deals to help you settle in quickly.
Our services: More than just a removal company
Alphaservice Umzüge is more than just an international removal company. Our services go far beyond simply transporting your furniture. We offer comprehensive support for the entire spectrum of your move:
Planning: Comprehensive advice and a tailor-made offer for your move.
Packing: Professional movers who pack your belongings safely.
Transport: Reliable and safe transport of your belongings from Berlin to Lisbon.
Unpack and settle in: Our teams will help you unpack and settle into your new home.
Alphaservice Removals: The best offers for Berlin, Hamburg and Munich
We are proud to be one of the best removal companies for Berlin, Hamburg and Munich. With years of experience in international moves, we are your ideal partner for your move abroad.
Contact us today and find the perfect offer
Let us show you an individual offer and convince yourself of our unbeatable prices and first-class services. With Alphaservice Umzüge, your move to Lisbon will be a complete success.

Of course we also move you to other cities in Portugal such as Porto, Vila Nova de Gaia and Amodora.

For more information, simply contact us. We look forward to making your move to Lisbon as pleasant as possible.