Carefree and stress-free relocation to Venice
Benvenuti in Italia - benvenuti a Venezia
To help you with your planning, we have compiled some useful information: In 2018, 2,431 Germans officially emigrated to Italy and 2,149 returned home. Within the 10 years from 2008 to 2017, 27,123 Germans officially migrated to Italy and 27,067 moved back to Germany.

In 2017, about 36,660 Germans officially lived in Italy. Around 300,000 other residents of Italy (most in South Tyrol) are said to speak German.

Italy is not one of the classic emigration countries among Germans. But some people still go there, not least because of the beautiful landscapes and the special flair of the historic cities. Italy stands for warm weather and blue seas.
How long does it take to move to Venice?
Notable groups of immigrants (2015 figures) come from Romania (1,151,000), Albania (468,000), Morocco (437,000), China (271,000), Ukraine (231,000), Philippines (166,000), India (150,000), Moldova (142,000), Bangladesh (119,000) and Egypt (110,000).
In addition to Italian, the official language of the state, there are also German and Ladin in Trentino-Alto Adige, French in Valle d'Aosta and Slovenian in Friuli-Venezia Giulia. Whether you are relocating to Venice or planning a move elsewhere in this beautiful country, choosing the right removal company to safely store and professionally transport your belongings is essential.
We have been handling removals to and from Italy professionally and damage-free for our customers for 30 years. Quality and service at a fair price. The table below gives you an approximate overview of the transit time you can expect when moving to Italy, for example from Frankfurt to Venice:

| Umzugsgröße | Dauer |
| --- | --- |
| 1 Zimmer | 1-2 Tage |
| 2 Zimmer | 2-3 Tage |
| 3 Zimmer | 2-3 Tage |
| 4 Zimmer | 2-3 Tage |
| 5 Zimmer | 3-5 Tage |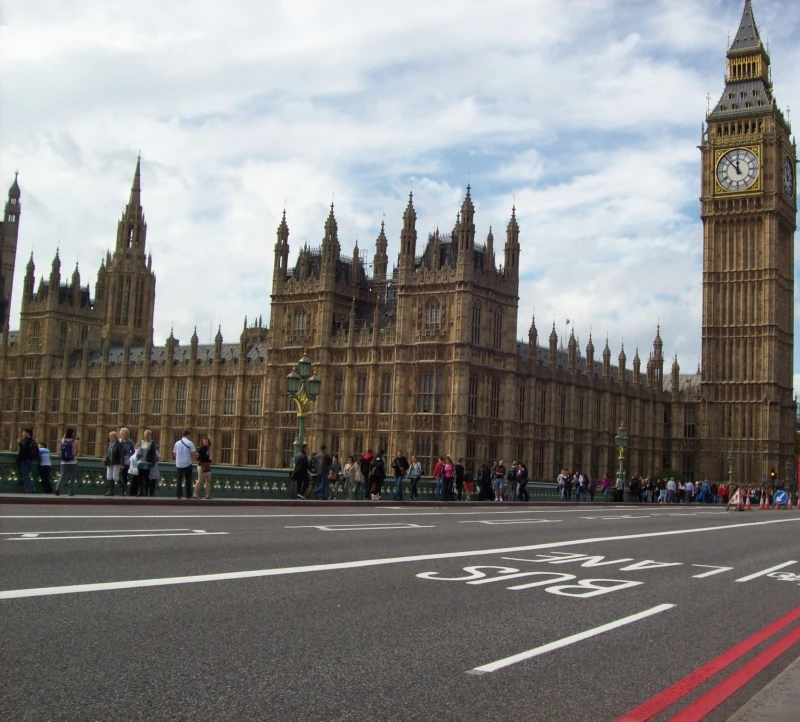 Take advantage of Alpha Service your Venice specialist
We settle accounts directly with the German Armed Forces, employers and the Employment Agency and European organisations. Storage possible in many German cities (e.g. Hamburg, Bremen or Duisburg).
Further services bookable, e.g. packaging for art objects.Turnkey complete removals on request ("all-round carefree") or only partial services.
Full-Service Venezia. Alpha-Service "General Contractor Venice"
No hidden costs

We make your move to Venice a relaxed and carefree experience
If you are looking for a removal company to take care of your Venice move then please call us right away. You have come to the right place, we specialise in international removals.
Our staff will take care of your belongings on site and ensure a smooth move into your new home. We will help you to make your move as pleasant as possible.

Moving to Venice - Costs
Because there are so many variables, it is often difficult to estimate the cost of international removals, as they can vary considerably. However, you should consider the following factors when planning your move to Venice.
Removals to Venice are quoted on a time and material basis.

Mode of transport: Moving by air is generally the fastest, but also more expensive. Alternatively, there are many routes for land freight, which is usually cheaper.

Size of the move: The size and weight of the possessions will affect the cost, as the calculation of the price is based on the weight and space requirements of the goods to be moved.

IMPORTANT NOTE: Please fill out our form accurately and completely so that we can provide you with a binding quote.

Packing: Special moving boxes and packaging are the best solution to ensure that fragile items are transported safely.

Moving to Venice or moving from Venice is a challenge, like any foreign move. Then there is the language.

In addition to Italian, the official language of the state, there are the regional official languages German and Ladin in Trentino-Alto Adige, French in Valle d'Aosta and Slovenian in Friuli-Venezia Giulia. In addition, a state law from 1999 provides for 8 protected minority languages. Among others, Sardinian, Catalan and GreekHitherto, this law has not been implemented, with a few exceptions.

Most people who move to Venice from Germany usually bring a large part of their possessions with them. However, in order to ensure that not only the transport, but the entire move goes off without complications, you should take care of the formalities as best you can beforehand.

Alpha Service - We stand for quality and transparent billing.

Alphaservice advises you as your removal professional in an uncomplicated and reliable way at a favourable price.
How do you prepare your move to Venice?

Start planning two to three months before the move. The earlier you start, the greater the chances that your move will be a success. Call Alpha Service and we will provide you with a competitive quote.

This is the easiest way to make your move with a clear conscience. Alpha Service, which specialises in removals in Venice, will ensure that everything runs smoothly. This will benefit you and can take the whole burden off your shoulders.

Our tips for moving Venice:

* Organise your move at least 2 months in advance, including placing the order.

* Remember all the necessary documents

Stress-free moving with Alphaservice!

Italy is a Roman Catholic country with a high density of Roman Catholic institutions. In 2000, there were 227 dioceses, 51 million (85 per cent) of the people living in Italy professed the Roman Catholic faith in 2008. The second largest Christian denomination was the Orthodox Church with 1,187,130 adherents. The number of foreigners living in Italy has been constantly increasing since the 1990s. According to the national statistics institute ISTAT, there were 5,014,437 foreign nationals residing in Italy as of 31 December 2014, accounting for 8.2 per cent of the total population.

Around 67 per cent of the population, mainly in the north, live in cities. There was a strong rural exodus, especially from 1950 to 1960. Since the 1980s, this trend has been reversed in favour of the suburbs and small towns. In addition, between 1951 and 1974 there was a strong internal migration to northern Italy: about four million southern Italians migrated to the industrial centres in the north.

Venice City in the LagoonThat famous city in north-eastern Italy whose sound aroused longings and which stretches over many small islands. The city of the International Film Festival and the historic Carnival with its famous masks.It is the capital of the Veneto region and the metropolitan city of Venice and is nicknamed La Serenissima ("The Most Serene")The total area of Venice is 414.6 km², of which 257.7 km² are water areas. As of 31 December 2018, the city had 260,520 inhabitants, 179,794 of whom live in the districts on the mainland, 52,996 in the historic centre and 27,730 within the lagoon.

The lagoon stretches for about 50 km between the mouths of the rivers Adige (Adige) in the south and Piave in the north into the Adriatic Sea. Venice was the capital of the Republic of Venice until 1797 and, with over 180,000 inhabitants, one of the largest European cities. Until the 16th century it was one of the most important trading cities, through which most of the trade between Western Europe and the Eastern Mediterranean was conducted.

The settlements that gave rise to Venice are located on alluvial land created by post-glacial rivers. The lagoon formed in their estuary covers an area of about 550 km² and is separated from the Adriatic Sea by sandbanks about 60 km long.The lagoon was formed from about 4000 BC by sedimentation from the Brenta and other rivers and streams of northern Italy.
Move to Venice (Italy) - Alphaservice!
Langjährige Erfahrung bei Umzügen nach Venedig.