Removal Prague with Alphaservice Umzüge
Competent removal company with comprehensive services
Prague: Welcome to the Czech Metropolis on the Vltava River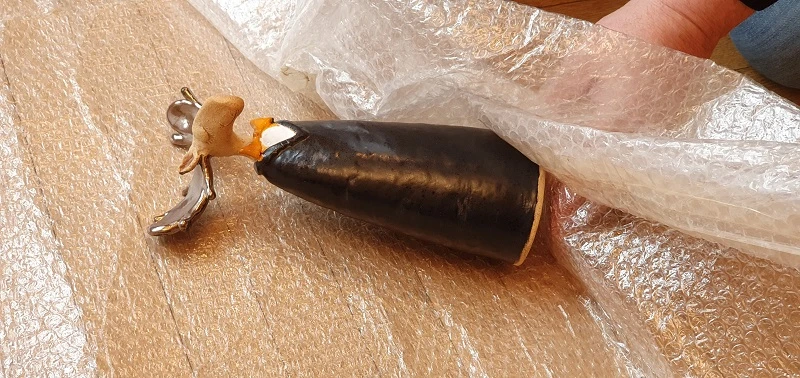 Services Alpha Service
Removal planning
Packing service
Dismantling and assembling furniture
Reliable transport
cheap removal equipment
attractive prices and conditions
Removal company Prague

If you are planning a carefree and stress-free move to Prague (Czech Republic) then call us at
and we will be happy to provide you with a non-binding offer.

Alpha Service makes your move to Prague in the Czech Republic easy and stress-free. You benefit from our comprehensive range of services, which you can also order if you wish. You don't need to worry about anything, leave the work to us with a clear conscience.

Prague is the capital and also the largest city in the Czech Republic (approx. 1.2 million). The Vltava flows through the city and only 40 kilometres further on it flows into the Elbe. The city is divided into 22 administrative districts. The well-preserved Old Town, Charles Bridge and Prague Castle are definitely worth seeing.

Alpha Service relies on a young fleet of vehicles with a GPS tracking system, which means that we know where your furniture is at all times. Should something happen, you are on the right side with Alpha Service LTD, because we are liable and insured according to German transport law - even your move to Prague (or other cities in the Czech Republic such as Brno, Ostrava or Pilsen).

Alpha Service Ltd. has been managing domestic and international removals competently, cost-effectively and on schedule since 1980. Your advantage: a carefree move to the Czech city of Prague!

Information about moving to Prague (Czech Republic)
Settlement removal
Direct settlement with employers, armed forces, employment agency and other offices possible. Worldwide customs clearance (customs clearance surcharge)!
Advantages of the removal company
Experience with national removals
Everything from one source
trained personnel
Transparent accounting