Move to Stockholm (Stockholm province in Sweden)
Stockholm: Capital of Sweden.
Alpha Service - Your specialist for removals to Scandinavia
If you are planning a carefree and stress-free move to Stockholm then call us on

Tel.: +49 (0)40 - 514 97 80

and we will be happy to make you a non-binding offer.

Alphaservice makes your move to Stockholm, Stockholm province in Sweden easy and stress-free. You benefit from our comprehensive range of services, which you can also order if you wish. You don't need to worry about anything, leave the work to us with a clear conscience. When moving to Stockholm in Sweden, the customs regulations are the same as within the EU, as Sweden is a member of the EU.
Ask about our removal service for removals to Sweden.
Stockholm is the capital of Sweden. At present, around 1,380,000 people live in the city and 2.1 million in Greater Stockholm. Both the government and parliament are based here.

Stockholm is also the centre of cultural life and the seat of the bishop. Stockholm's twin cities include Belgrade (Serbia), Istanbul (Turkey), Tirana (Albania) and Tunis (Tunisia).

Alpha Service Ltd. has been managing domestic and international removals competently, cost-effectively and on schedule since 1980.

Your advantage: a carefree move to the Swedish city of Stockholm!
| Umzugsgröße | Dauer |
| --- | --- |
| 1 Zimmer | |
| 2 Zimmer | |
| 3 Zimmer | |
| 4 Zimmer | |
| 5 Zimmer | |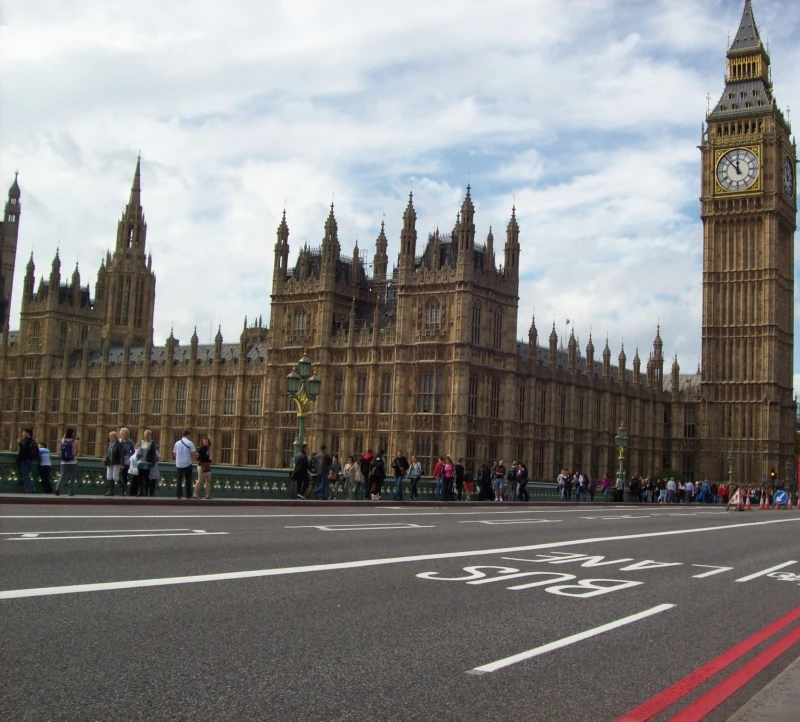 Settlement of removal costs
Direct settlement with employers, armed forces, employment agency and other offices possible. Worldwide customs clearance!


Standard Removals: Germany, Europe, Sweden, Stockholm - Removal to Stockholm - International Removal - Removal Company for Sweden - Removal Company for Stockholm Alpha Service for international removals to Sweden, Switzerland or overseas.

Removal to Stockholm
Removal Sweden
international removal
Customs regulations
Removals Stockholm
offer removal
Removal Sweden
international removals
Talk to us - your moving professionals from Alphaservice Umzüge
Alpha Service - Our removal professionals specialise in Scandinavian removals!
Quality and service at a reasonable price.