Removal Austria with Alphaservice Umzüge
Competent removal company with comprehensive services
Alpine Republic of Austria: Vienna, Innsbruck, Salzburg, Klagenfurth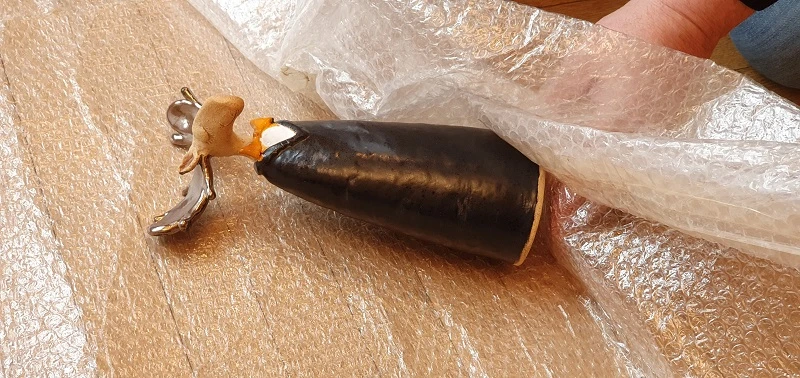 Services Alpha Service
Removal planning
Packing service
Dismantling and assembling furniture
Reliable transport
cheap removal equipment
attractive prices and conditions
Removal company Austria

If you are planning a carefree and stress-free move to Austria (EU) then call us at
and we will be happy to provide you with a non-binding offer.

Austria is a popular emigration destination for Germany. After all, many jobs are unfilled in the Alpine republic of Austria.

As Austria is part of the EU. In summer and winter, Austria is also a popular holiday destination. The capital Vienna is always worth a visit.

Our tip: Enjoy your step into a new future, leave the stress to us. For our specialist staff, this is routine, which gives you the security that we will accompany and organise your move to Austria perfectly. From the provision of moving boxes to the coordination of no-stopping places at your new residence, we manage everything around the move.

Alpha Service Ltd. has been managing domestic and international removals competently, cost-effectively and on schedule since 1980. Your advantage: a carefree move to Austria and, if you wish, many services that make some of the work easier for you, such as furniture disassembly and reassembly, final cleaning of the old flat, packing and unpacking service and much more.

Every country, including Austria, has its own special features that need to be taken into account when moving in or out.

Looking for a flat or house to rent or buyIt is important to clarify which additional costs are included in the rent.

Registration in Austria
The registration has to take place three days after the move. The registration form can easily be downloaded online.

Driving in AustriaThe re-registration has to take place within one month after the re-registration.

We will be happy to help you with any other questions you may have about moving to Austria, e.g. to Vienna, Salzburg, Insbruck or Klagenfurt.Talk to your removal company!

Information about moving to Austria (EU)
Settlement removal
Direct settlement with employers, armed forces, employment agency and other offices possible. Worldwide customs clearance (customs clearance surcharge)!
Advantages of the removal company
Experience with national removals
Everything from one source
trained personnel
Transparent accounting