Removal London - Moving company Alphaservice Umzüge
Competent freight forwarding with comprehensive services
Furniture transport to and from London
The removal company Alpaservice Removals from Hamburg will reliably and competently carry out your removal from Hamburg to London.
We look forward to receiving your removal enquiry!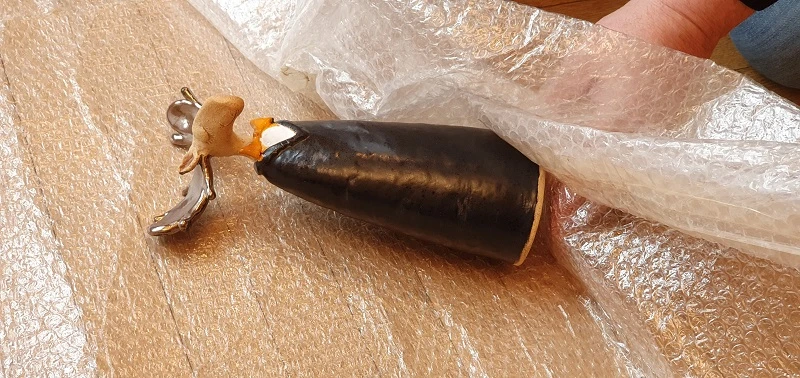 Services Alpha Service
Removal planning
Packing service
Dismantling and assembling furniture
Reliable transport
Inexpensive material such as cardboard boxes
attractive prices and conditions
Alpha Service from Hamburg
If you are planning a worry and stress free move to London (England) then call us at
and we will be happy to provide you with a non-binding offer.

We are happy to provide our removal services for transport to London.

Relocation involves a lot of work, planning and organisation. As a removal company, we support you with our removal service.

This includes giving notice, deregistration and scheduling.The move itself is carried out professionally with good removal staff and modern removal equipment.

If desired, we can also provide a handyman service to install lamps, technical equipment and assemble furniture.

Registration and re-registration for your move to London will be carried out after the move at the latest.

For moves to London or other places in England, we are a competent and reliable partner for you.

Contact us for your furniture transport from or to London!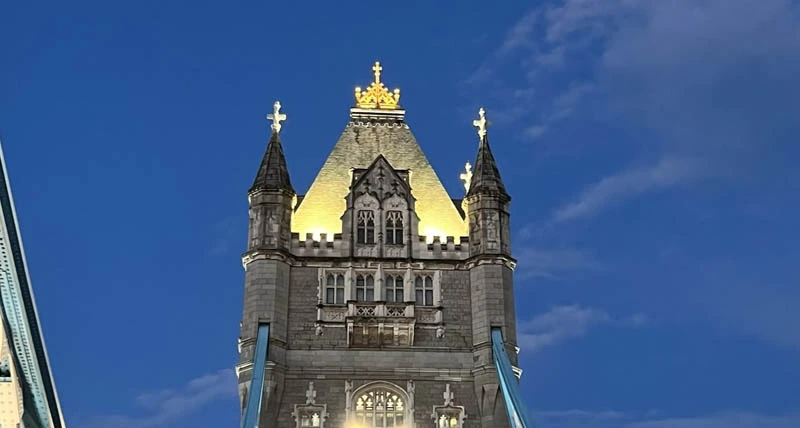 Informationen rund um den Umzug nach London
Who is moving from where to the UK capital?
Even after Brexit, many people are moving from Germany to England. The most common destination there is the city of London.Most of the people moving to London are from Hamburg, Munich, Berlin, Frankfurt and Cologne.The capital London currently has around 9 million inhabitants. It is divided into 32 boroughs, the best known of which are the City of London, City if Westminster, Kensington and Chelsea. The River Thames flows through the middle of the city. The most famous sights include Big Ben, Buckingham Palace and Tower Bridge.Rents are significantly higher than in major German cities such as Hamburg, Munich, Frankfurt and Cologne.
Moving from Germany to London
Important questions about moving to the UK?
What do I need to consider when moving house, as the UK is no longer a member of the European Union (EU)?

How long does it take to move from Hamburg to London, for example?

How much does it cost to move from Munich to the capital of England, for example?

Who organises the customs clearance of the removal goods?

Are there storage facilities in London and what do they cost?

Which authorities do I have to register with after the move?How do pets move to the UK?

We are working on a guide to these and other questions, which you will soon be able to view here.
Settlement
Direct settlement with employers, armed forces, employment agency and other offices possible. Worldwide customs clearance (customs clearance surcharge)!
International Removal London - Alphaservice Umzüge

Advantages of transport with Alphaservice
Experience with national removals
Everything from one source
trained personnel
Transparent accounting
Working and living in the UK
Moving to England, Wales or Scotland
As of 1 January 2021, the United Kingdom (Wales, Scotland, England and Northern Ireland) is no longer part of the EU. Anyone who wants to live, work or study in England therefore needs a visa for the United Kingdom.
There are various regulations that allow you to live and work on the island.The latest information on the points-based immigration system can be found on the
public authorities' website
.
Hire an international removal company that is familiar with both travel conditions and import and export regulations.Then you will not incur any surprising additional moving costs.Please also read the additional tips on the right.
Alpha Service has been reliably carrying out our customers' removals to the UK for years. Ask us for references and further information.Take advantage of our experience, on request we will be happy to advise you in detail and meet your requirements.
Checklist for moving to England
6 months before emigration to the UK
Find your removal company, timely enquiries lead to attractive offers and lower costs. Transport as an additional load is also possible.
3 months before emigration to London
Termination of your old tenancy agreement
Clean out: Reduce the size of your household so that only essential belongings need to be transported. Decide which things you want to take with you abroad.
1 month before the moving date
Here we go: Packing boxes and stowing furniture
Inform authorities, insurance companies and friends of your new address.
Only one more week
Inform your helpers about the removal plan or timeline
Say goodbye to friends, colleagues and family.