Removal Switzerland with Alphaservice Umzüge
Competent removal company with comprehensive services
Furniture removals and removals to Switzerland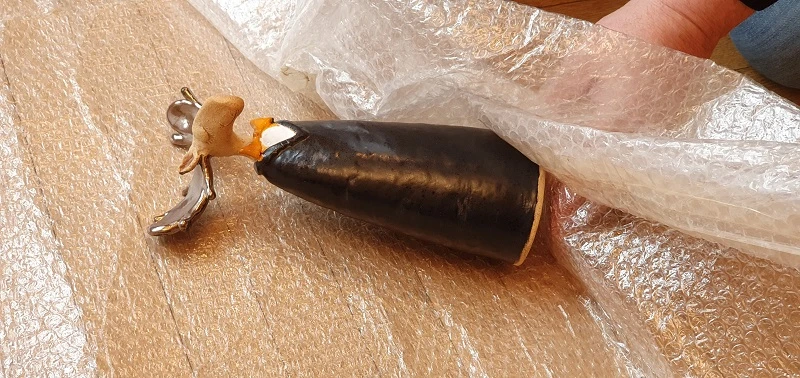 Services Alpha Service
Removal planning
Packing service
Dismantling and assembling furniture
Reliable transport
cheap removal equipment
attractive prices and conditions
Removal company Switzerland
If you are planning a carefree and stress-free move to Switzerland then call us at
and we will be happy to provide you with a non-binding offer.

We are happy to provide our removal services for your move to Switzerland.

Moving involves a lot of work, planning and organisation. As a removal company, we support you with our removal service.

Starting with the removal planning (checklists), the removal project gets structure. This includes giving notice, deregistration and scheduling.

We carry out the move itself professionally with good moving staff and modern moving equipment.

If desired, we can also provide a craftsman's service for the installation of lamps, technical equipment and the assembly of furniture. Registration and re-registration for your move in Hamburg will be carried out after the move at the latest.

At the latest after the move, registration and re-registration for your move to Switzerland will take place. Ask for our relocation service.

Talk to us about your move from or to Switzerland!

Information about moving to Switzerland
Settlement removal
Direct settlement with employers, armed forces, employment agency and other offices possible. Worldwide customs clearance (customs clearance surcharge)!


Removal Switzerland - Removal company Alphaservice Umzüge

Advantages of the removal company
Experience with national removals
Everything from one source
trained personnel
Transparent accounting